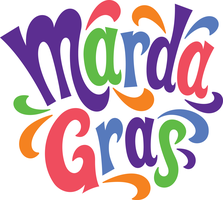 Its Marda Gras Time!  Sunday August 10th from 10am to 5pm is one of the most well attended street festivals in Calgary.  Come to Marda Gras and visit us for samples, demo's, coupons and other freebies!  We look forward to seeing your smiling faces under blue skies and balmy temperatures!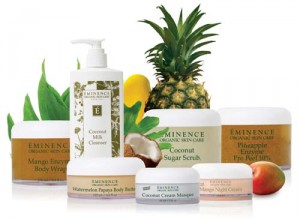 We are happy to announce Eminence Organics and Jane Iredale are back in stock at our beauty boutique in the West Market Square location (across from Sunterra)
Eminence Organics has been Voted Favorite Skin Care Line five years in a row by skin care professionals and #1 for skin care results in the natural & organic spa industry & Winner of the Best of the Best Consumer Choice Award.  Come see what they can offer to make your skin even more beautiful!
http://www.eminenceorganics.com/en-us/about-us/eminence-organics.aspx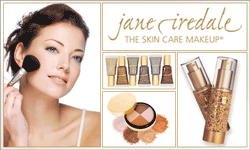 Jane Iredale was the first to formulate a line of makeup that had skin care benefits.  As she believes the most beautiful cosmetic you can wear is healthy skin, all her make up is formulated for skin health! That's why they are the #1 makeup choice of skin care professionals.   Let Jane Iredale bring out your healthy beauty!
https://janeiredale.com/us/en/about-jane-iredale.htm
Vitamins First is happy to transfer any items to a more convenient location if you would prefer our Beddington or Marda Loop stores to pick up your favourite product.