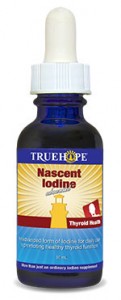 What is Nascent iodine?  It is the ideal form of iodine, readily recognized and utilized by the body.  Iodine deficiency is all too common in North America and since the entire body depends on iodine the right form is crucial.  Want better thinking and to support breast and prostate health, detoxification, energy and metabolism?  Nascent iodine, one of the safest forms of iodine can produce fast and significant results.  Put it to the test for yourself and your family today!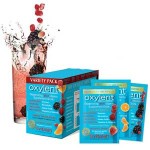 Oxylent is an award winning, 5-in-1 daily multivitamin all-in-one refreshing drink! Add to water and enjoy a sparkling drink that delivers the highest quality vitamins, minerals, electrolytes, amino acids, and antioxidants in their most absorbable forms. Available in 3 great-tasting natural fruit flavors, Oxylent is sweetened with 100% stevia and contains no sugar,GMOs, calories, gluten, dairy, soy, caffeine, or anything artificial!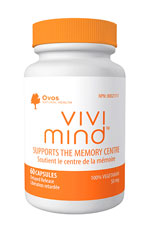 VIVImind is a unique, clinically tested product with Homotaurine, which naturally occurs in marine red algae.  It's scientifically proven to protect the Hippocampus, the area of the brain responsible for cognition and memory.  It's safe, effective and backed by 15 years of research with clinical trials on over 2000 people!  Keep your verbal skills and memory strong with VIVImind.